Become a Stockist / Wholesale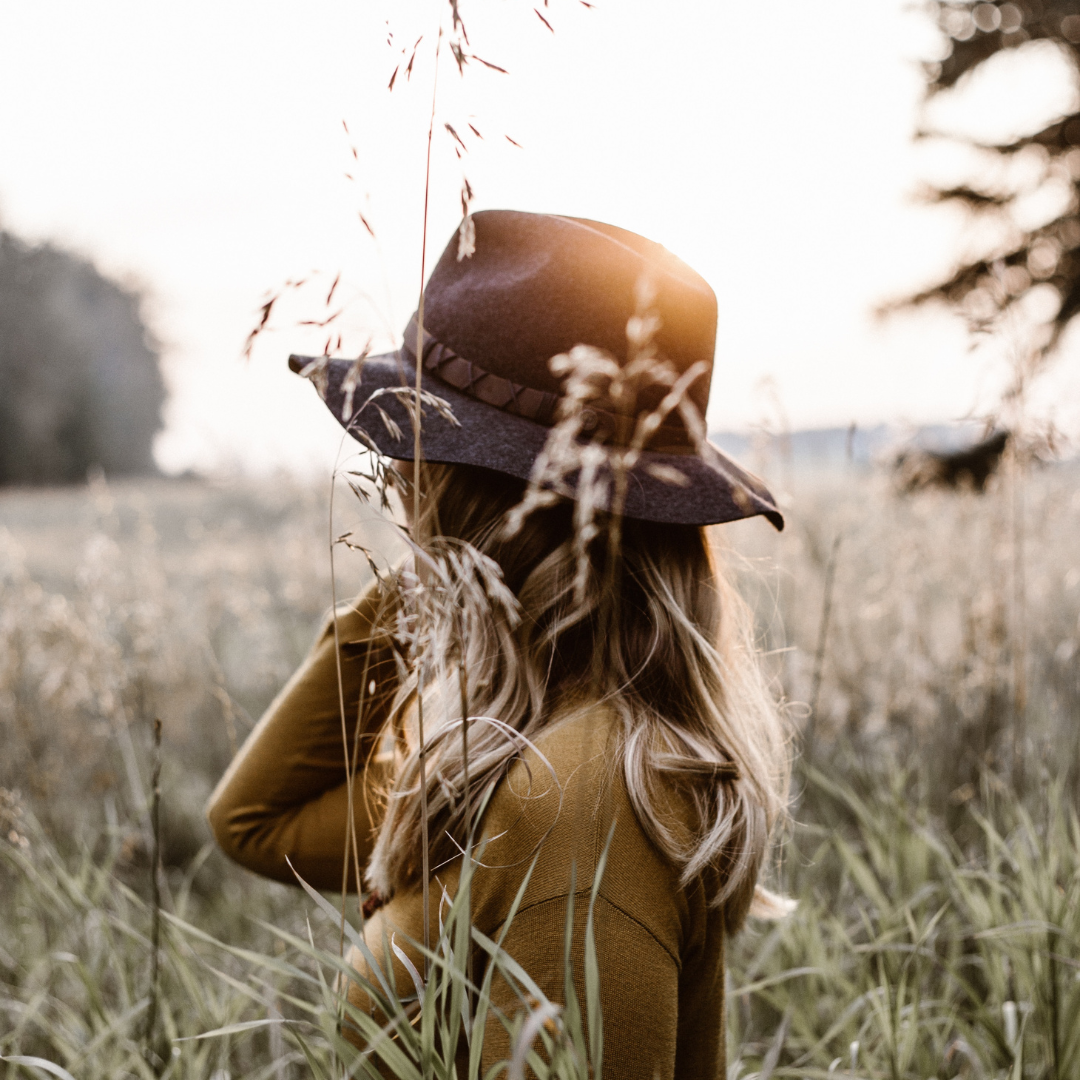 Wholesale
want to stock queen of the foxes?
Queen of the Foxes has been a trusted wholesaler to NZ businesses in the jewellery, fashion and design trade for a number of years. 
If you would like to represent any of our ranges in your store or business - please reach out to our wholesale distributor - and they will be in touch to discuss opportunities and show you the range.
Send Email